Dietero
User research & UI Design
1/6 - 2018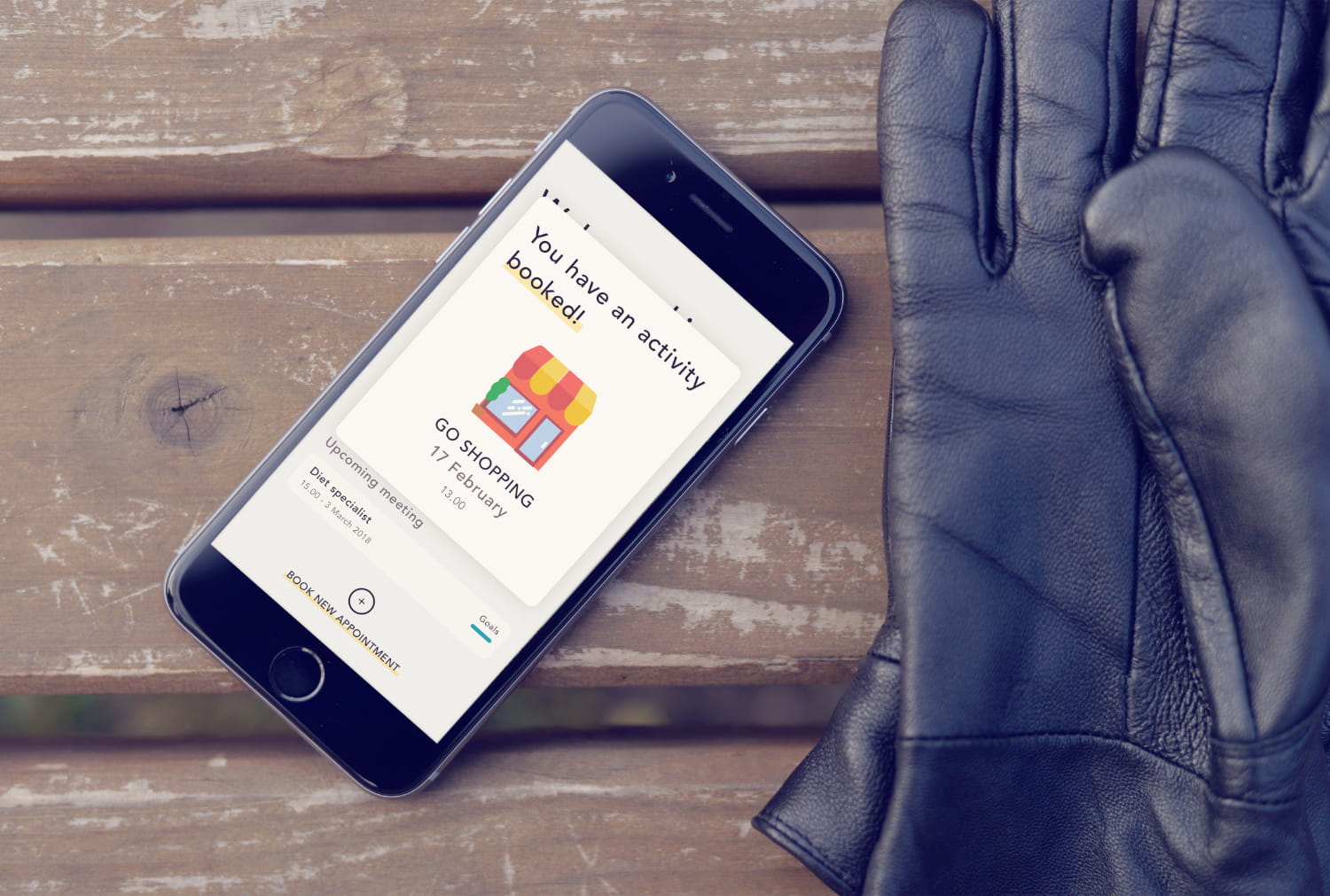 For our course Service Design we were tasked with creating a personalized prenatal care service in Sweden. This was in cooperation with Region Skåne and the end goal of the project was to implement technology in maternity care resulting in more equal care for the expecting mothers.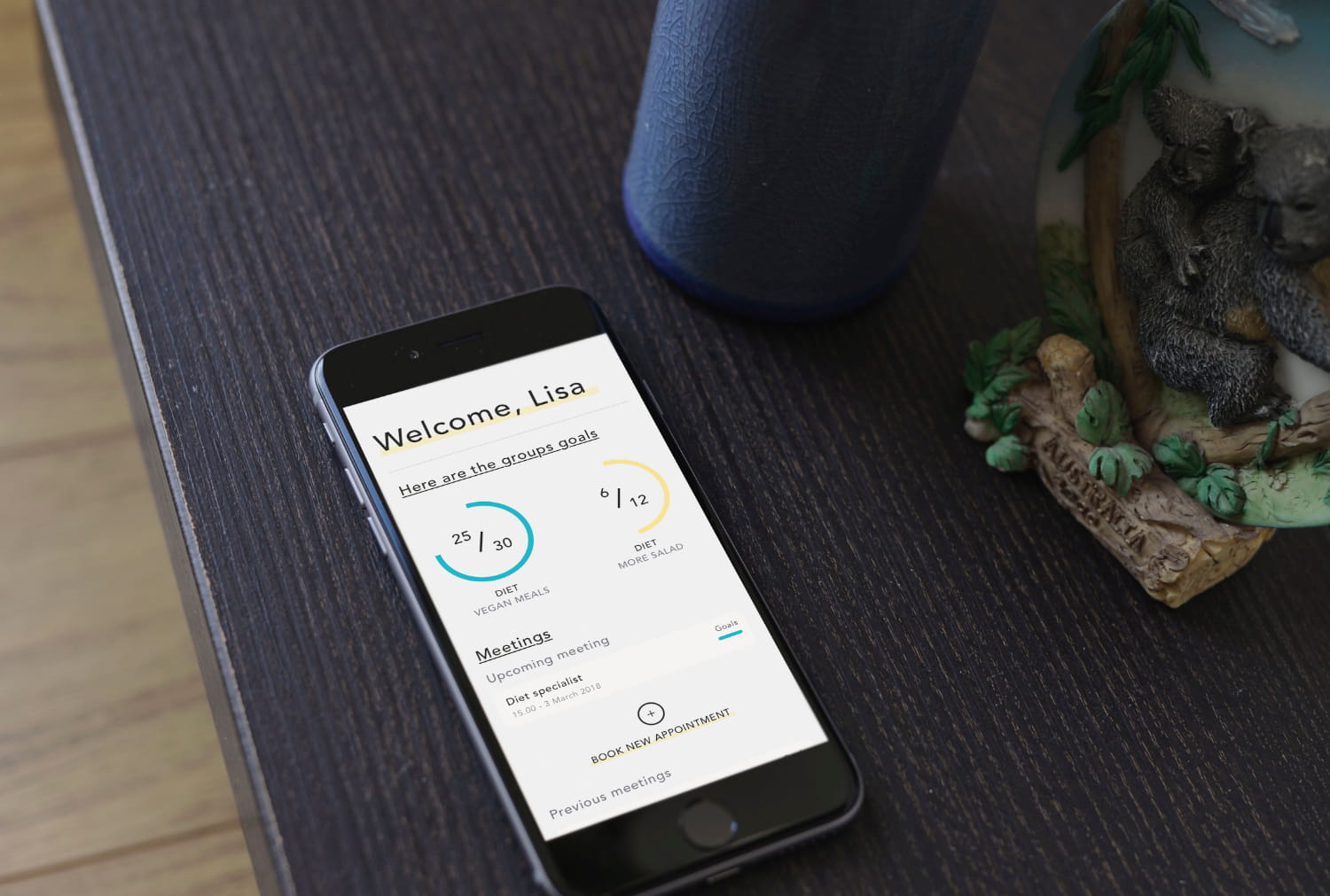 Our group received the assignment of helping expecting mothers to adopt a healthier lifestyle. This could mean anything as each situation is unique. We learned that a mothers health during her pregnancy plays a key role in the well-being of the newborn and could further influence health during childhood and adulthood. A bodily and lifestyle change is inevitable for expecting mothers, our issue was the mothers to receive the correct information at the correct time. What we found out was that motivational talks and sharing troubles with others helps creating an acceptance of changing habits, thus fueling motivation for the mothers to make the change.
My role in this project was to do user resarch, construct workshops, conduct interviews and do the full UI of the final prototype that was proposed
Design tools
Photoshop
Sketch
Indesign
Prototyping tools
Principle
Final prototype
This is the final video prototype for our concept Dietero. Dietero is a service for expecting mothers to match and find other expecting mothers. Why should this service exist? This is explained throughout the post. If curious you can find our full report HERE.
Introduction
Writing this is a couple of months after completing this project. I will try to remember each process the best I can but this text might be updated in the future if I find more documentation.
During this project we used various user research methods to extract information in order to build a design space. We also used Service Design principles in order to construct the service itself.
User research
Our exploratory approach to gain an awareness was to conduct surveys in order to build interviewing questions. The surveys were sent to existing local mother groups in Skåne on facebook. After analysing the data, Semi-structured interviews were held with a large spectrum in mind. This spectrum would be any possible stakeholder for our service. The interviewees were ranging between during and post-pregnancy, midwives, coordinating midwives, midwife educators and future fathers. After the data gathering and during our design process we used co-creation with various stakeholders to gather insights into what they felt what was important for the service.
Data
All this data meant breaking it down and analysing. We structured user journeys, timelines, service blueprints and stakeholder maps. This helped us extracting key points that were important for our design process. The key points were: Stress and mental health can have an impact of the well-be- ing of the foetus
Well-timed understandable information is crucial to ensure a calm state of mind for pregnant women
Motivational interviewing is a current tool, used for reflection on habits and lifestyle without a criticising voice from the midwife.
Dietero
Our proposal of solution is called Dietero and is aimed towards expecting mothers that wants to connect with other expecting mothers that would like to change their lifestyle habits. The service creates an open environment where the mothers can share their struggles in a safe space and help each other reach their goals. The service matches mothers and helps set up goals such as eating better or stop smoking. The groups works collectively to reach their goals.
The service has a connected applications as a tool. I built all of the user interface for the application and is demonstrated below.
Login and registration
This is the registration pattern for the expecting mother. Register via BankID which is government controlled and is an online ID. Here the expecting mother puts in the habits she wants to change. The habits are figured out during the first midwife meeting.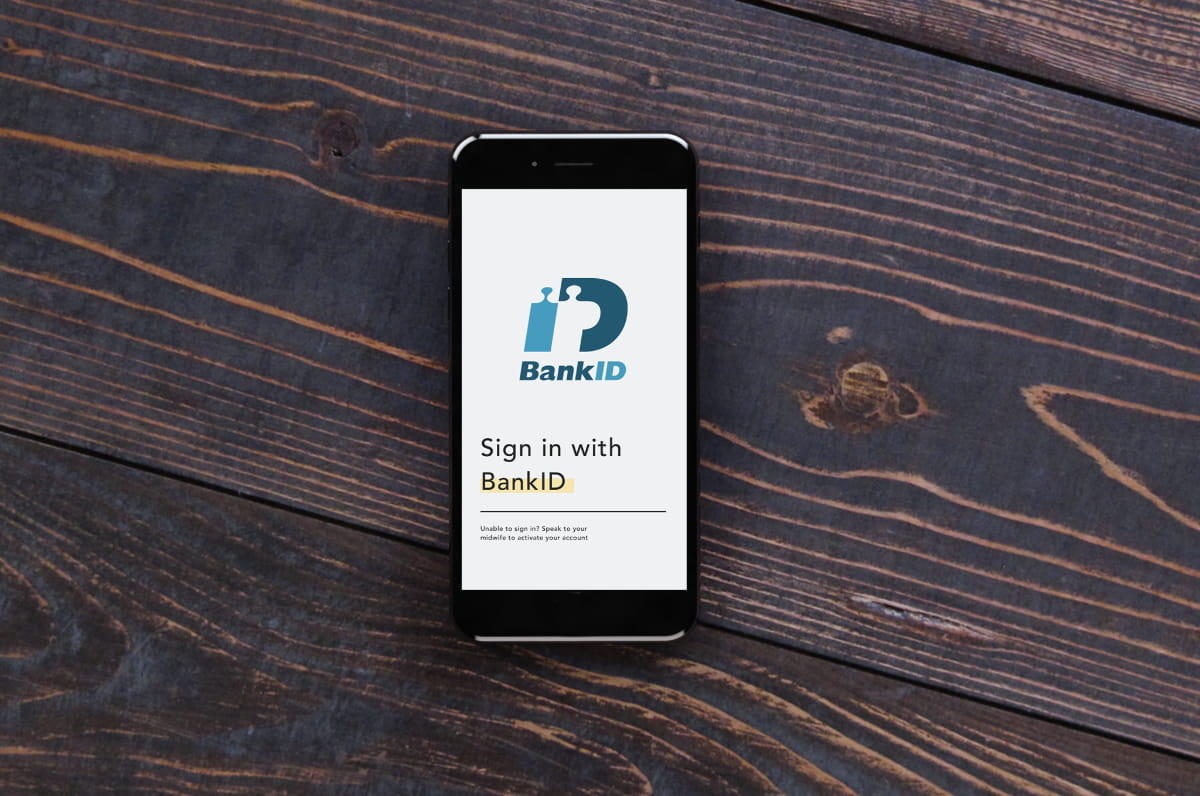 Login page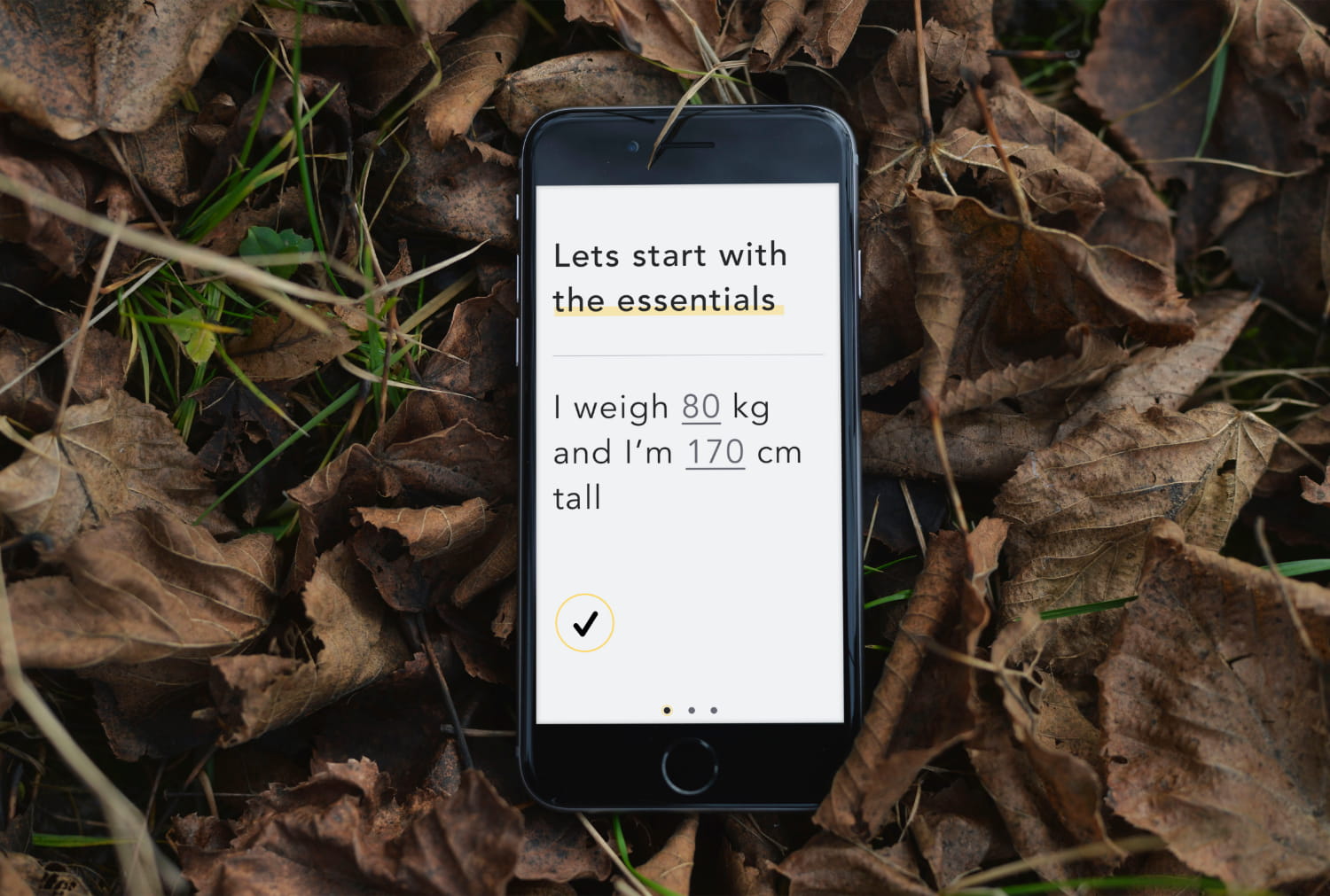 Registration page 1 | Habits page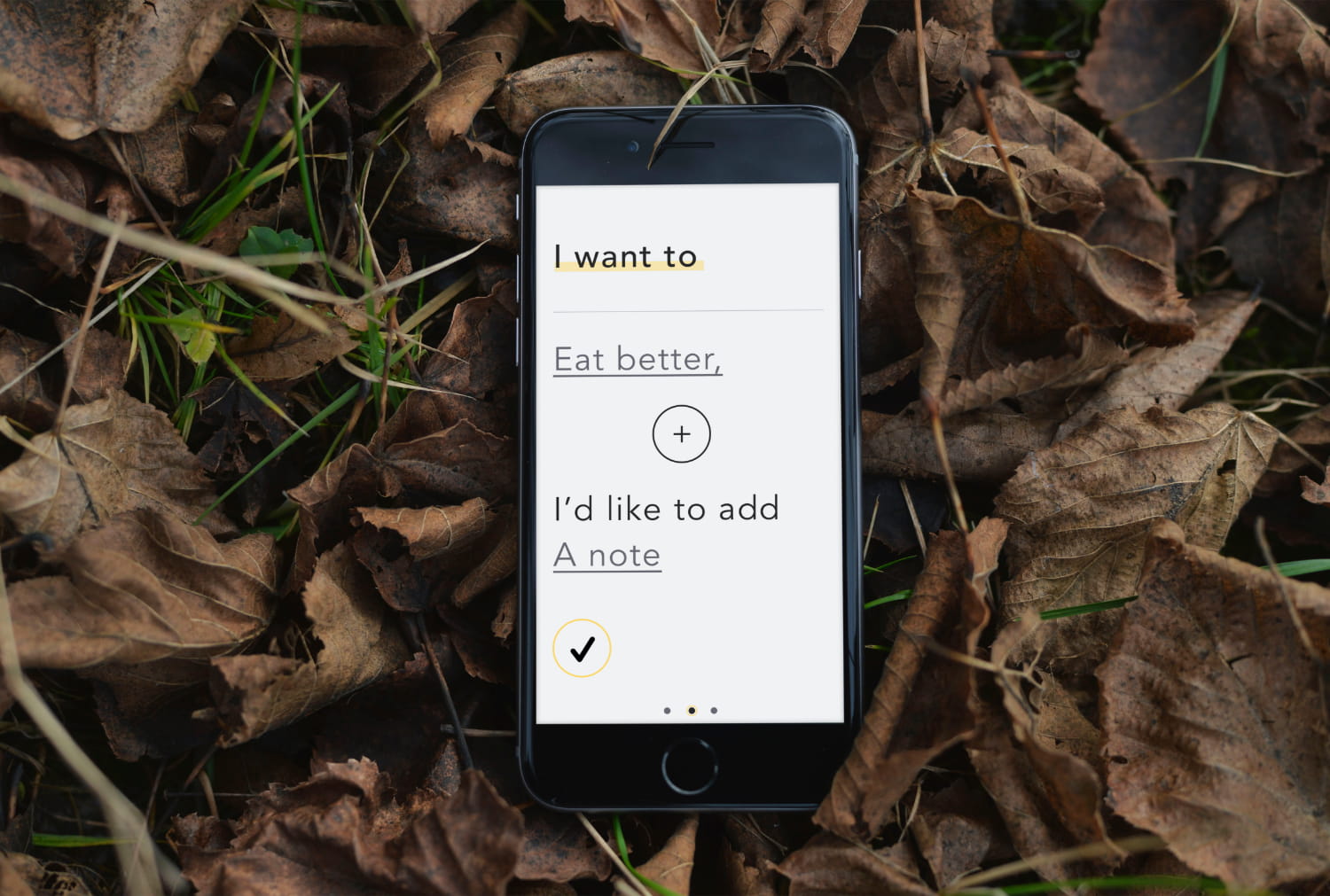 Registration page 2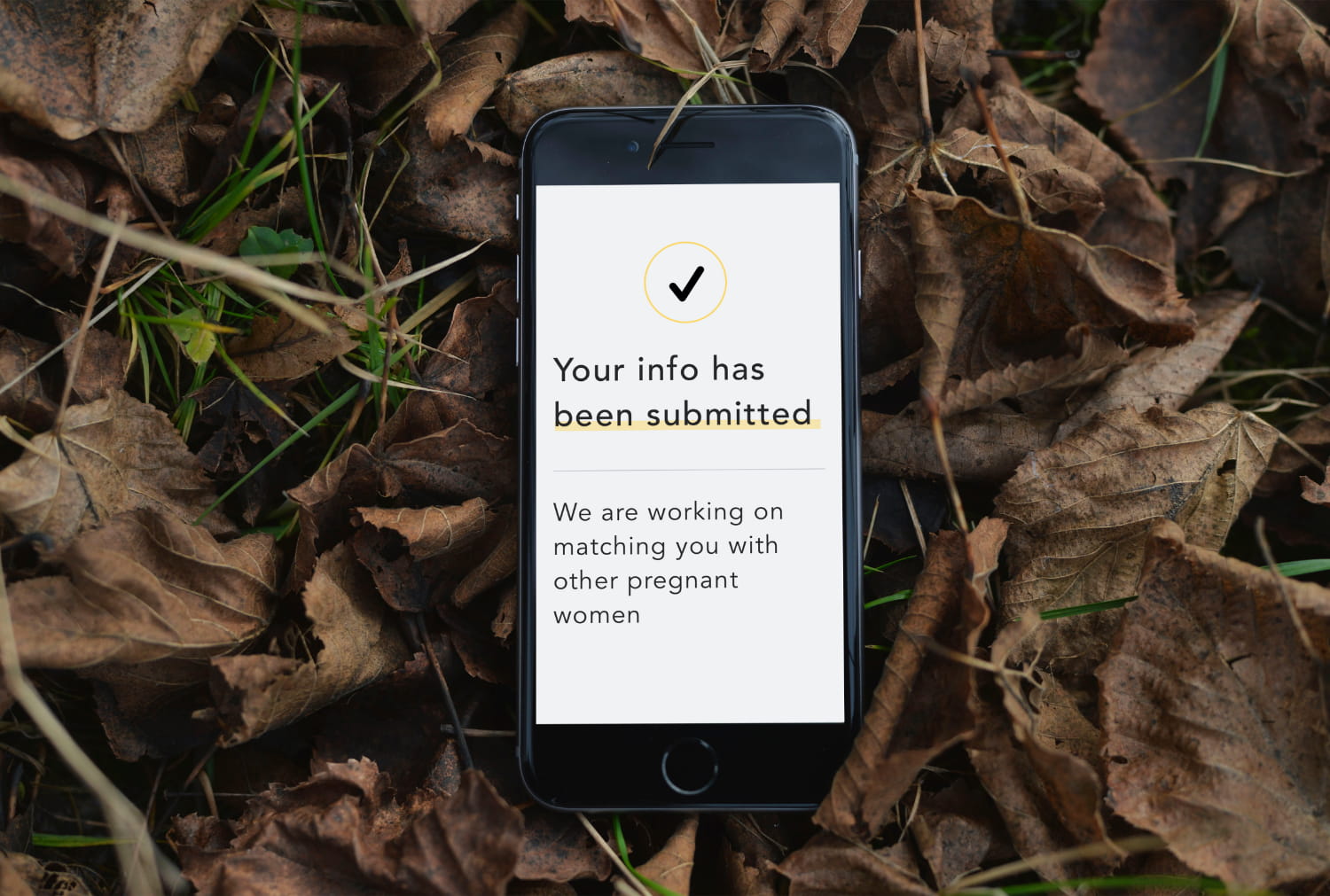 Submission of info feedback
Match and meeting
This is the match and meeting screens where the user picks a time for meeting. This screen is showed for every expecting mother in the created group. They pick the times that are the most suitable. They then get a confirmation when the time is set.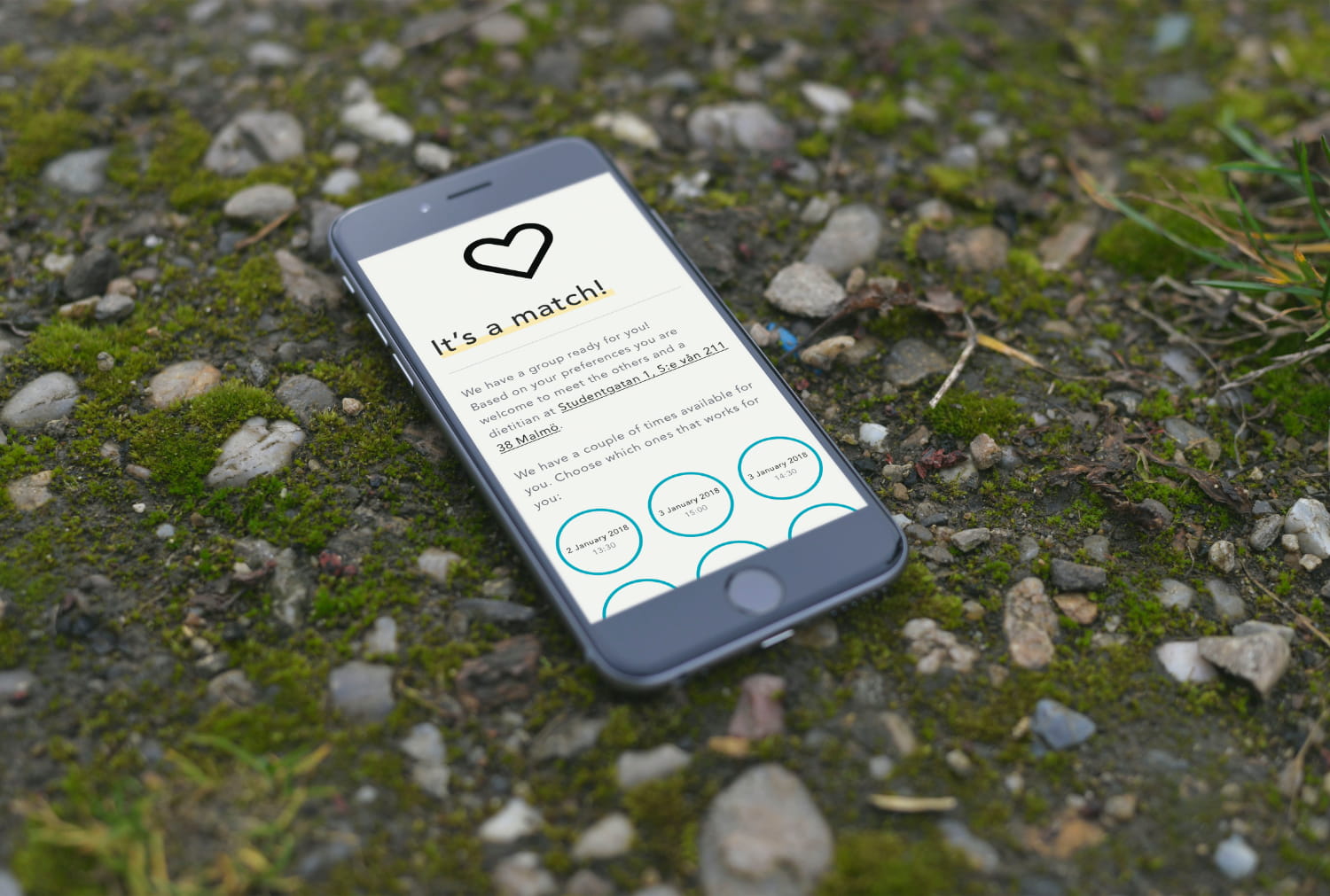 Meeting screen 1
Meeting screen confirmation
Home and assignment page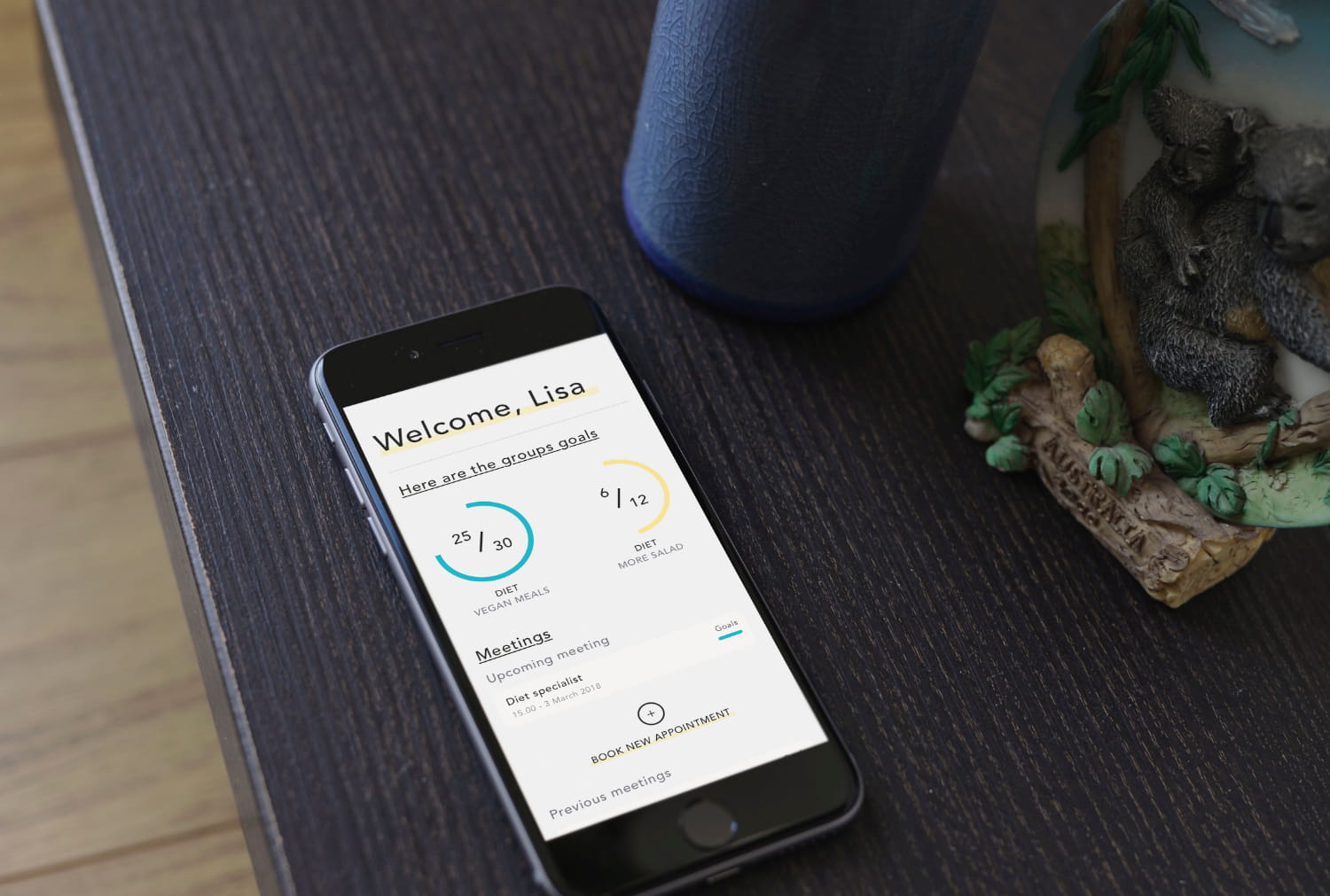 Home screen

Full home screen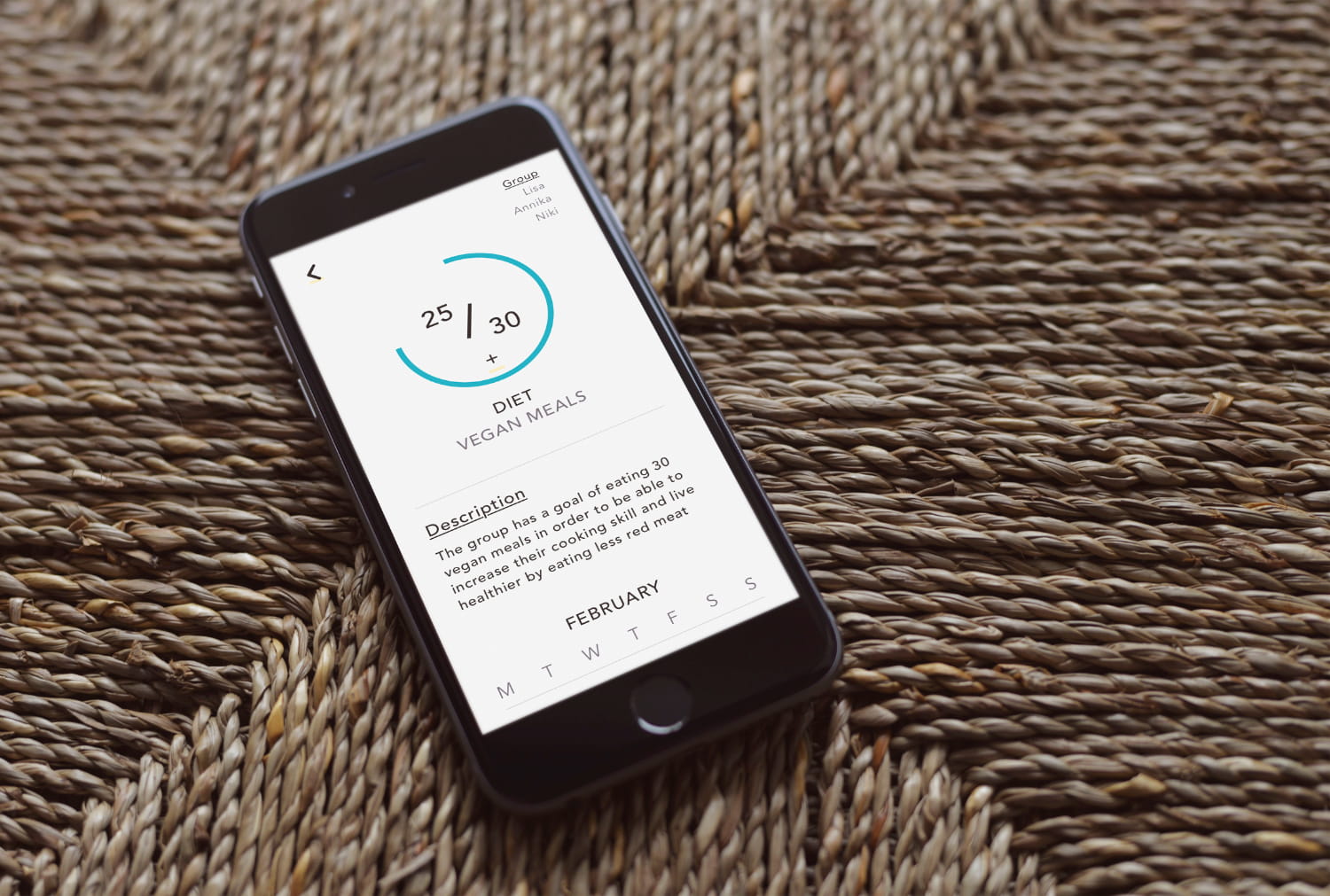 Habit screen

Full habit screen
Home page and notification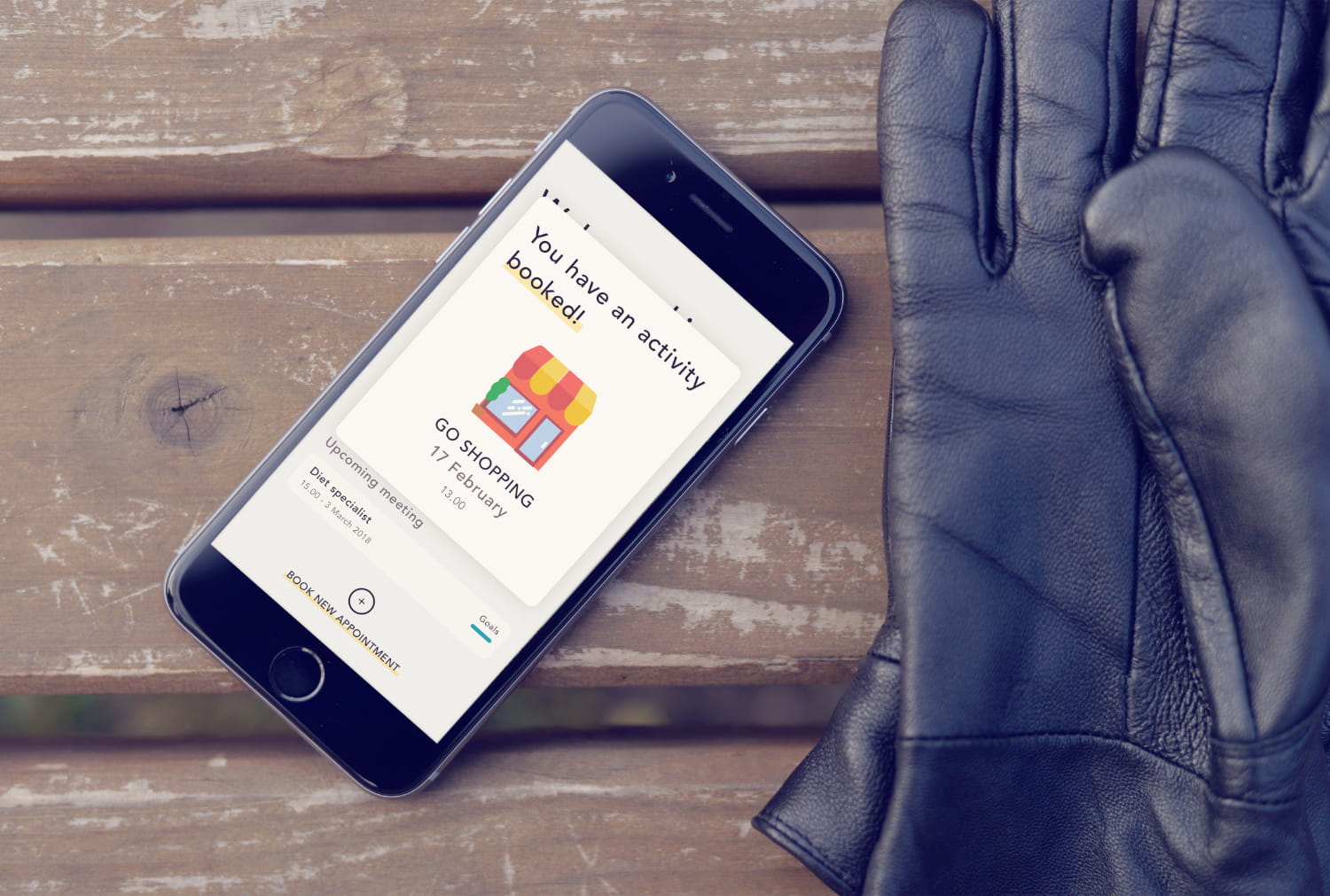 Notification screen
Reflection
Fun project where I got to expand on my user research skills while at the same time combining it with my practical skills creating a service that could be implemented to existing systems within Region Skåne. The midvives interviewed and other stakeholders thought that the service could mean bringing positive change for the expecting mothers which was great feedback.
---